News and Events
Jun 6, 2018
Clay County Electric to return more than $1 million to members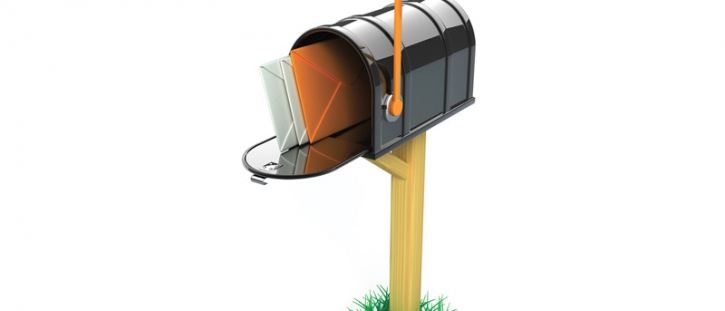 Clay County Electric Cooperative of Corning recently announced plans to return more than $1 million in capital credits in June. The not-for-profit, member-owned cooperative has retired more than $9.7 million in capital credits to members since 1938.
According to David Smith, General Manager of Clay County Electric, the refunds recently approved by the cooperative's board of directors will include credit for 1995, 1996 and 2017. Current and former members who received electric service from the cooperative in these years are eligible for refunds.
The value of a member's capital credits, or equity, is based on the volume and value of kilowatt-hours each member purchased. Prior to refunding credits, Clay County Electric uses member equity in place of commercial loans to invest in the cooperative's physical plant (poles, wires, transformers and other items for delivering service to members).
"Only your local electric cooperative makes every member an owner of the business," Smith said. "Unlike other electric utilities, Clay County Electric exists to make sure our members have a reliable source of electricity, not to make a profit."
Smith said the cooperative works diligently every day to keep rates as low as possible. "We are a not-for-profit business," he said. "Capital credits are an important distinction between a cooperative and any other form of business. Cooperative members have a financial stake in the business.
Member economic participation is one of the principles on which Clay County was founded." The cooperative's democratically elected board of directors determines the schedule for repaying capital credits based on the financial requirements of the cooperative. This year the policy was changed to provide capital credit retirements to newer members as well as long-time members.
Clay County Electric Cooperative Corp. was organized in 1938 to provide reliable, affordable electric service to members. The cooperative currently serves more than 8,400 members in Clay, Greene and Randolph counties in Arkansas and Butler, Ripley, and Oregon counties in Missouri. Headquartered in Corning with district offices in Pocahontas and Rector, Clay County Electric serves more than 12,800 accounts and operates approximately 2,700 miles of electrical distribution line.