Electric Cooperative Youth Tour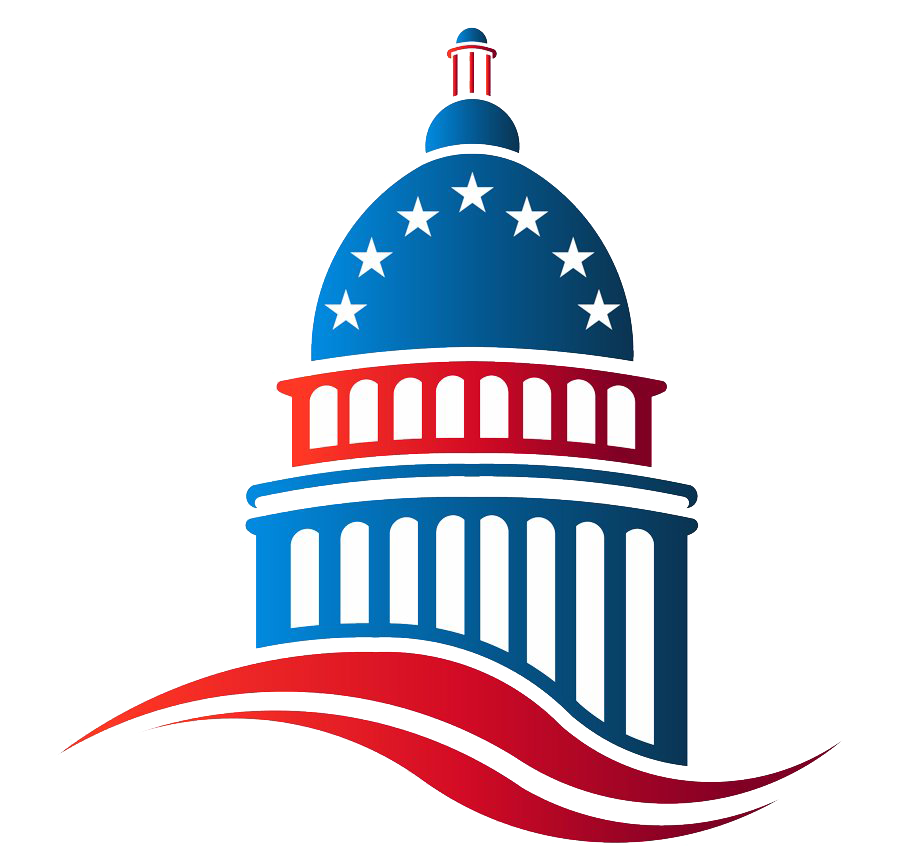 On June 15-20, 2019 Clay County Electric Cooperative (CCECC), along with the state's 16 other electric cooperatives, will provide an all-expense-paid trip to the nation's capital for a selected group of high school juniors from Arkansas. To apply as a delegate from Clay County Electric Cooperative, please fill out the application below. Applicants must be high school juniors during the 2018-2019 school year and reside within CCECC service area. After reviewing applications, Clay County Electric Cooperative will select qualified applicants for interviews to determine the two winners for the tour.
Download, print and return this application
by Friday, February 22, 2019 to:

Clay County Electric Cooperative
Attn: Tonya Tucker
P.O. Box 459
Corning, Arkansas 72422
Questions: (870) 857-3521
---
The Electric Cooperative Youth Tour has brought high school students to Washington, D.C. every June since the late 1950s. Be part of the nearly 1,500 high school students from across the nation for a fun-filled week in Washington, D.C.
Requirements are below:
Parents must be cooperative members
Junior in high school
Complete application
To view PDF files on your computer, please click the link below to download Adobe Acrobat Reader.