News and Events
Jun 22, 2023
Benefits of replacing old equipment, appliances - by Mitch Ross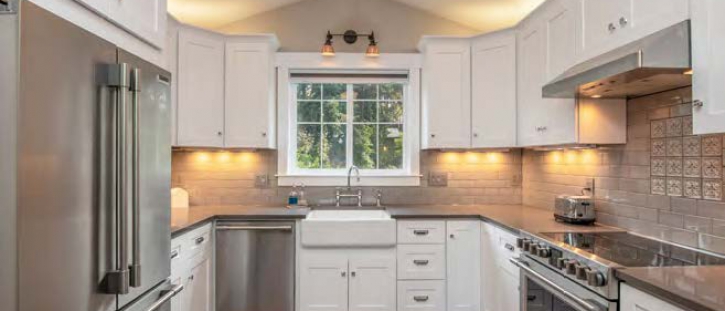 Growing up, we had a patriarch in our church whose home we would visit. It was a very traditional environment with traditional values. One such value was posted as a sign in the kitchen, "Use It Up, Wear It Out, Make It Do or Do Without." The wisdom of that sign has stuck with me into adulthood. While I do believe in this axiom, I have since been able to spend time with engineers, and there is another sort of wisdom that you're likely to hear if you ever ask an engineer a question. Instead of a straightforward answer, you'll likely hear something like, "It depends."
As an energy-efficiency advocate, one of the barriers to improving a home's energy efficiency is homeowners who share the same beliefs that were so succinctly stated in that sign. It's a belief I share as well, with the caveat of "it depends." When doing energy audits, I have been shocked to find HVAC equipment from the 1970s still in operation, as well as refrigerators and freezers from pre-1950! While I am always impressed to find such hardy equipment, I recommend that homeowners with systems more than 20 years old replace them as soon as possible for four reasons:
All good things come to an end! You can count on those units going out sooner rather than later. If you preemptively plan and budget for a change-out, you can avoid a nasty surprise.
If you wait for the unit to go out before updating, you will be in the position where you must replace it as soon as possible. For appliances like refrigerators, this means potentially missing great sales that could have shaved hundreds of dollars off the replacement cost. For HVAC equipment, this means the unit will likely fail on the hottest or coldest days of the year — when home comfort is of the utmost importance and when HVAC contractors are at their busiest. Instead of reacting to an emergency, preemptive planning can let you get multiple quotes in the fall or spring with less pressure and get a better deal.
You'll experience an immediate reduction in energy usage. If you replace an older HVAC system with a 16 SEER heat pump or other efficient system, you can often expect to shave 15-25% off your annual energy usage. For other appliances, savings can be significant as well. Look for appliances that are ENERGY STAR® certified, which are rated to be the most energy-efficient.
As a part of the Inflation Reduction Act, many homeowners can qualify for unprecedented tax credits on heat pumps and other efficient systems; in some cases, the credit could cover nearly the entire expense of the new unit. There has never been a better time to upgrade home systems, and doing so will help lower costs for your family and help us all as we strive to deliver affordable, reliable and responsible energy.
For more information on ENERGY STAR® and the Inflation Reduction Act, visit energystar.gov or rewiringamerica.org/app/iracalculator. Mitch Ross is the Energy Efficiency Manager for the Electric Cooperatives of Arkansas.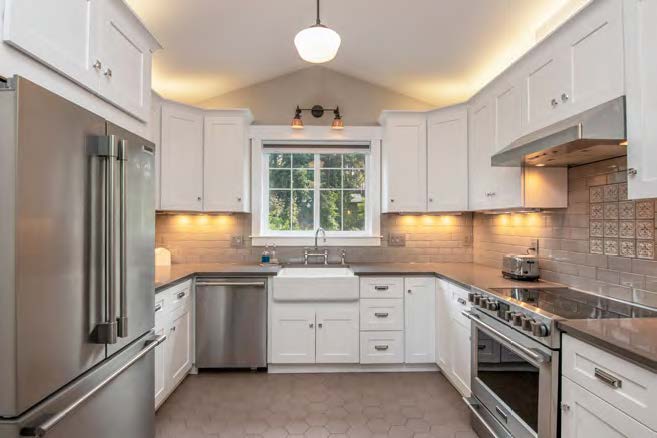 New energy-efficient appliances can decrease your home's energy usage and save money on your electric bill.