News and Events
Mar 8, 2021
CCECC sponsored High Voltage Lineman Training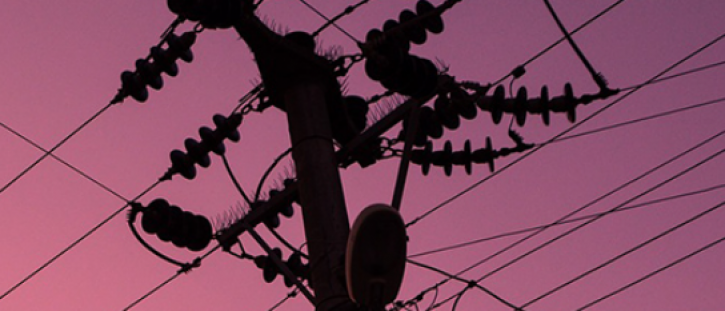 If you are interested in pursuing a career as a High Voltage Lineman, ASU Newport offers an Associate of Applied Science in General Technology, Emphasis in High Voltage Lineman. CCECC offers a sponsorship for this training. If you would like to apply for the sponsorship you may download the application here.
Applications must be submitted to Tonya Tucker, Clay County Electric Cooperative, PO Box 459, Corning AR 72422 by close of business Friday, March 25, 2022. For more information, you may contact Lyndal Hutsell, Director of Safety or Tonya Tucker, Manager of Adm. at 870.857.3521.
If you have any questions, please let me know.