News and Events
Nov 6, 2019
Make your move to save energy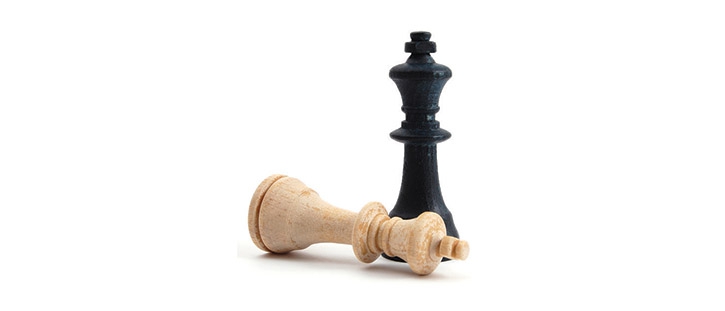 In the game of chess, there are winners and losers. But when it comes to CHESS, our energy-efficiency program that saves members money, there are only winners. CHESS stands for Comprehensive Home Energy Saving Solutions. It might sound complicated, but it couldn't be simpler.
For just $20, qualifying members can receive more than $40 in energy-efficient materials — plus a complete energy audit and select improvements. Whether you're not comfortable in your home — or if you're not comfortable with your energy usage and bills — make a smart move and call us to apply for the CHESS program.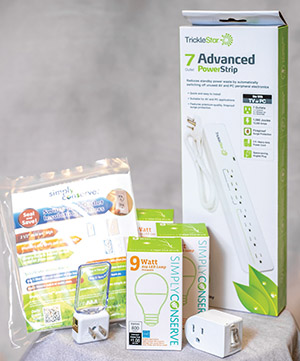 Each CHESS appointment begins with a thorough home energy inspection where a certified technician will itemize findings. Certain issues — including duct leakage, air infiltration, dirty air conditioners, or needed water heater adjustments and attic insulation adjustments — can be addressed immediately.
The technician presents a written report of energy issues, a list of upgrades made and suggestions to further improve the home's efficiency. Not only that, you'll receive a kit including more than $40 worth of energy efficiency products, including LED bulbs, LED nightlights, an advanced power strip and more.
Here are what some electric co-op members have said about the CHESS program:
"The change in my bill has been drastic. Thank you for your help and suggestions."
"These guys were great. They worked hard and really did do what was promised. I would highly recommend everyone else use this wonderful service."
"I thought we were doing pretty good, but I learned that there is a lot more we can do to save energy in our home. The benefits we received were amazing. I was surprised to learn our cooperative is offering such a wonderful service to help us use our energy more wisely."
"Thanks for the CHESS program! I am very pleased with and thankful for the work done at my home. The energy efficiency tips will be very helpful in saving energy. Job well done!"
To start your savings, please fill out the Chess Application which may be downloaded HERE or pick up an application up at any of our offices. Apply now before cold weather is here. Let us show you a few strategic CHESS moves to keep your energy bill in check.